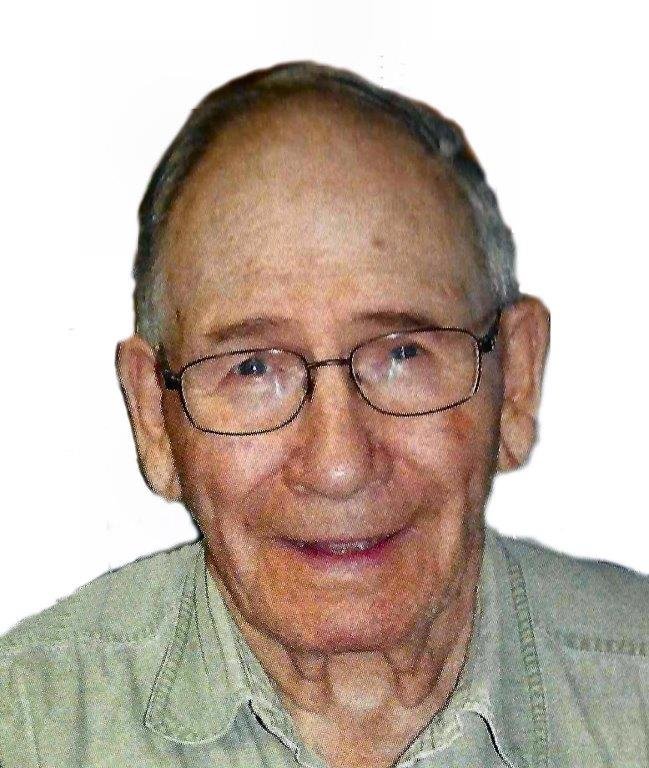 Obituary of Lyle Metz
Mr. Lyle Metz, originally from Sedgewick, AB passed away on Tuesday, September 25th at the age of 85 years.
He is survived by his wife Marina Metz (Hollinger), 3 loving children; Shelley (Barry) Hoffman, Lynn (Don) Krasowski, Darren (Rebecca) Metz, and stepchildren; Doug Hollinger, Curtis (Tanya) Hollinger and Dwayne Hollinger. Grandchildren; Dodi (Darcy) Smith, Shaun (Kristi) Werle, Brandi (Adam) Verigin, Christie (Justin) Trembicki, Emily Metz, Eric Metz, Natalie (Kyle) Hoffman, Jeannie (Leo) Otsuka DeSilva and John Hoffman, Kailyn Hollinger and Gavin Hollinger, sister Carol (Max) Busse and sister in law Geraldine (Clair) Metz, numerous precious and special nieces, nephews, great-grandchildren and a host of friends.
Lyle was predeceased by his loving wife; Donna Metz, parents; Violet and Lester Metz, brothers; Clair and Verle Metz
A Funeral Service will be held on Saturday, October 6th at 2:00 pm at the Nazarene Church in Sedgewick, AB with fellowship and light lunch following the service. Memorial donations in memory of Lyle may be made to a charity of the donor's choice.