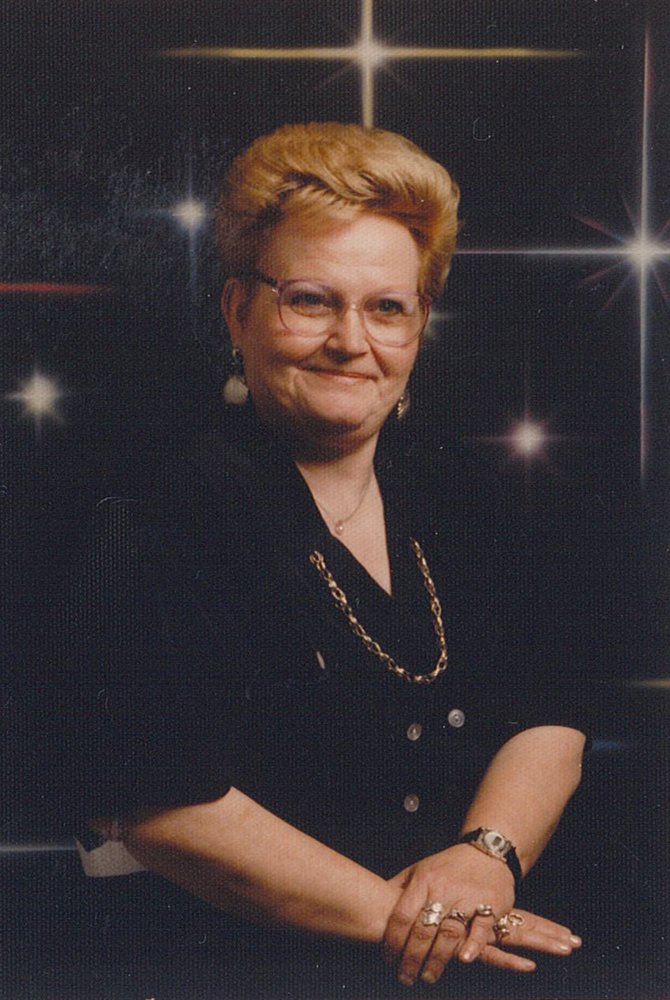 Obituary of Winnie Grimm
It is with great sadness and heavy hearts that the family of Winnie Grimm announce her peaceful passing on August 15, 2017, at the age of 72 years. Winnie was born in Prince Albert, Saskatchewan on July 20, 1945, to Charlie and Elma (Bell) Grimm.
She was a gypsy living in Calgary, Prince Albert, Saskatoon and Radisson, SK and in 2011 found her way home in Strome, AB where she worked as a cashier at the Co-op and Walmart stores.
Winnie was a bubbly, outgoing happy person with dynamic leadership and organization skills. She was very handy with all things she touched. Her many interests were poetry, sewing and restoring old things to be new again. She was adventurous and lived life to the fullest. One of her best traits was how she would always help others. Her departure leaves a large hole in the lives of her family and friends.
She is survived by her sons Terry, James and Shaun; daughter Renee; grandchildren Nathan, Terri-Ann, Shona-Rae, Dustin, Harley, Rod, Dale, Toni and Khris; great-grandchildren Jordan, Nevaeh, Taylor, Brodie, Myeisha, Gemini, Tavin and Lillie; six sisters, four brothers and many nieces, nephews, cousins and friends. She was predeceased by her parents Charlie and Elma and her oldest brother Earl.
A small celebration will be held at 5207 - 48 Street, Strome on Saturday, September 9, 2017, from 1:00 - 4:00 p.m.