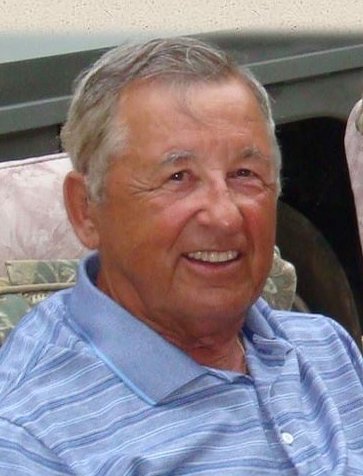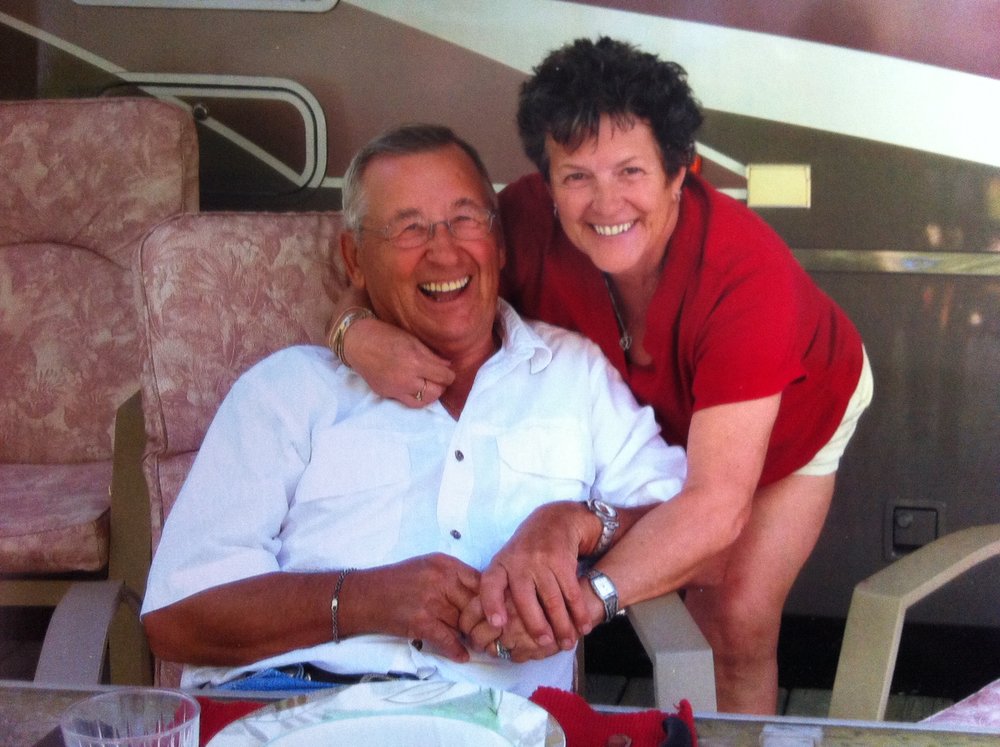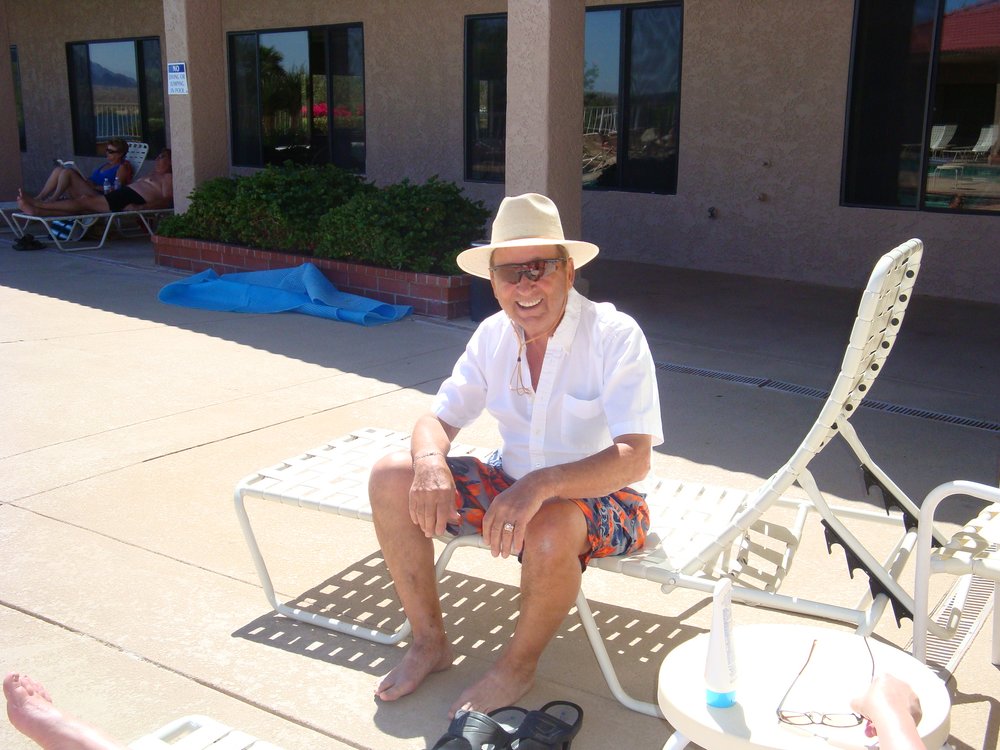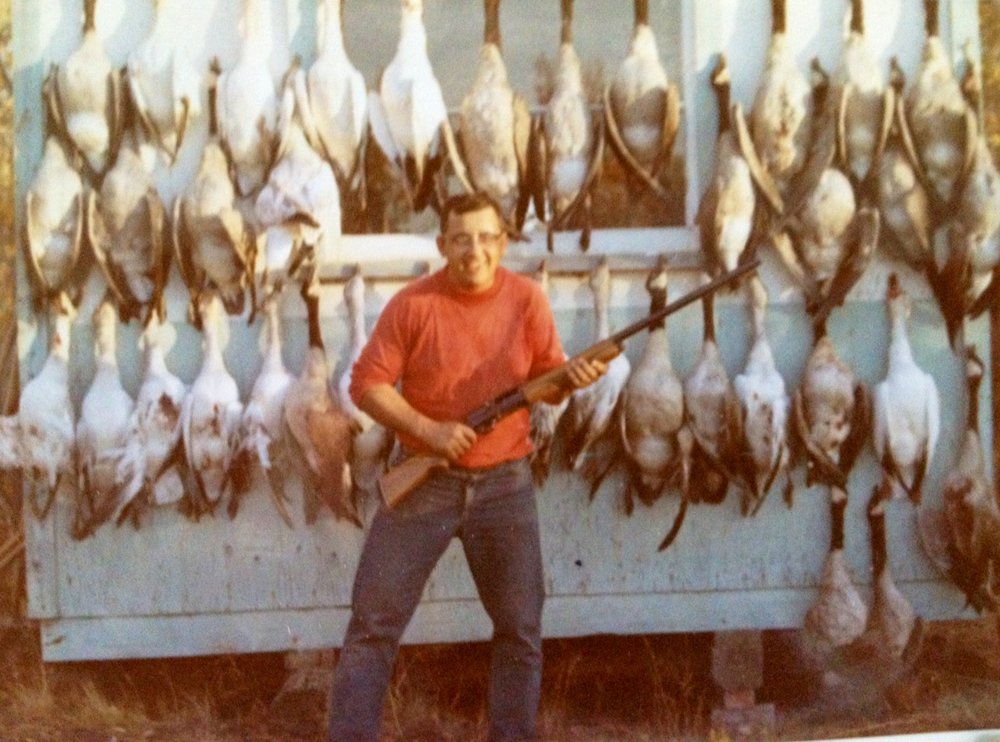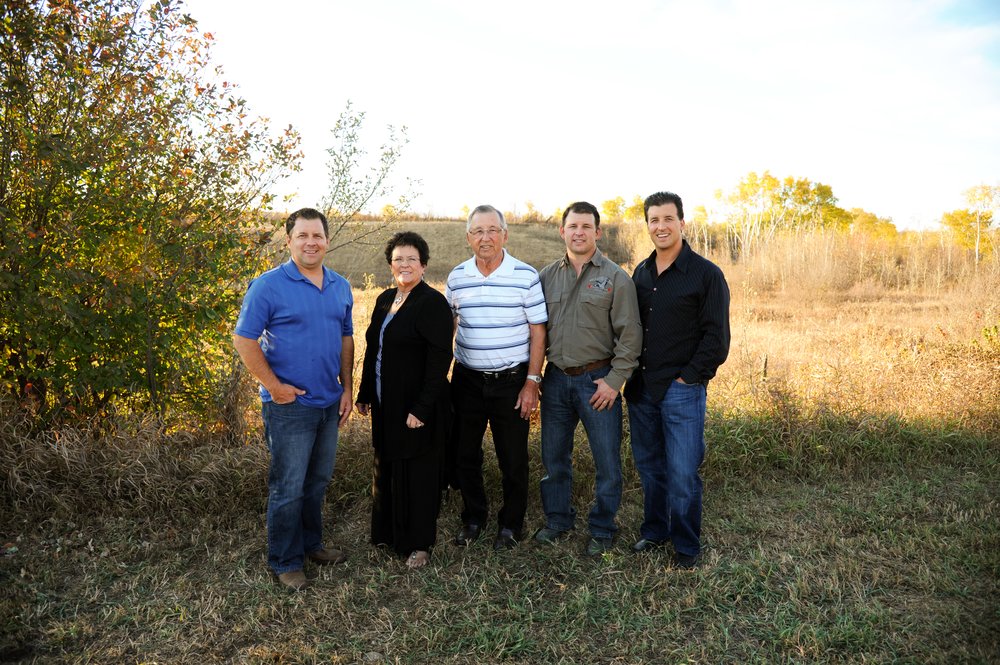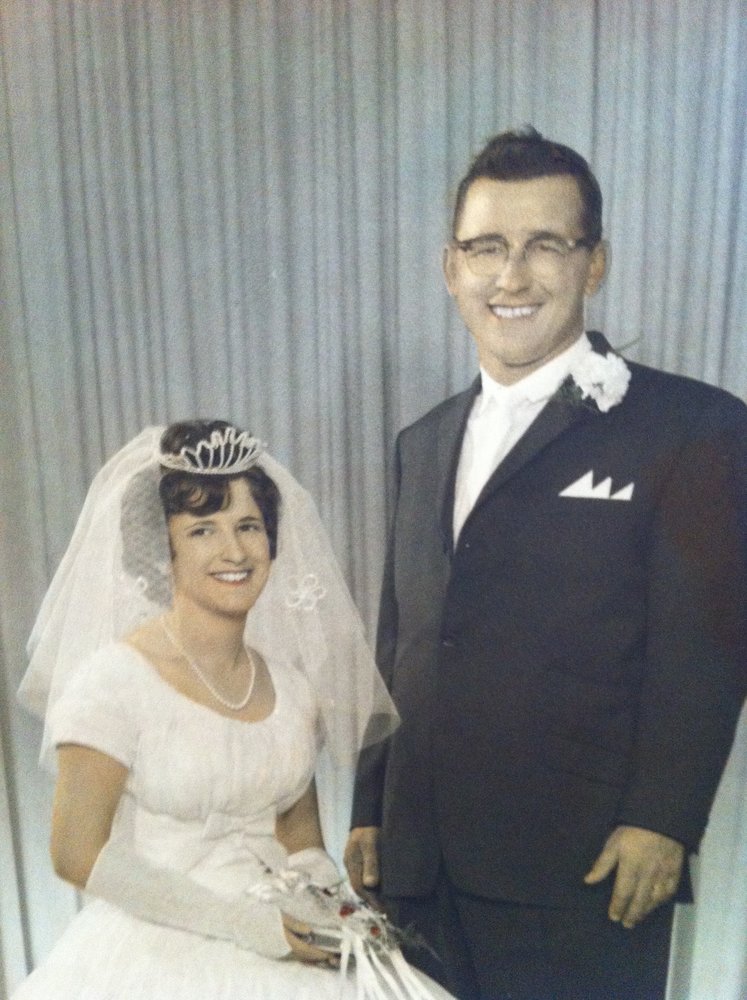 Obituary of John Golka
Please share a memory of John to include in a keepsake book for family and friends.
John Golka was born to John and Elnora Golka on the homestead farm south of Viking on March 6, 1933 (87 years old). He passed away peacefully at Hardisty hospital on May 2, 2020 at age 87. Having lost his father at age 7, John was raised by his mother Elnora who ran a restaurant in Viking, AB, before he moved to Hardisty and lived with his brother Lou in 1949 at age 15. Coming from an entrepreneurial-minded family, John worked hard with his brothers and family in the car dealership and equipment business, farming, cattle, oilfield reclamation and the hunting/guiding business. He married his wife Koreen Golka (Rombough) October 13, 1962 and made Hardisty their homestead for most of their lives where their 3 kids Jeff, Mike and Darren grew up before Mike and Darren moved away. John and Koreen were well-known for hosting dinners and get togethers for family, friends and employees at their home on Hardisty Lake and she often cooked up a storm for large groups over the years and John always enjoyed those gatherings, especially the story-telling and sharing his humour and "kibitzing" when card playing. He was always keeping you entertained with jokes he heard or made up and although he told some of the same ones over the years, it never became old and laughter was almost a second language for John. He and Koreen travelled to Phoenix, Arizona for many winters where they played many cards games, golfed and enjoyed visits with old and new-found friends while soaking up the warmer weather. They later enjoyed Lake Havasu as the chance to fish almost year round was too tempting for John! What was quite interesting was Koreen often came away with the biggest fish claim, despite the hours he spent on the water! John was also busy in the community whether it was enjoying coaching hockey with the 3 boys, helping as President of the Professional Rodeo Association, Ag Society President, or establishing the Hardisty Lake water resources fundraising and committee, or charity golf tournaments featuring Glen Sather and other NHL hockey stars which made for entertaining times at the Hardisty golf course. When something needed to be done, he was quick to offer help to support local events Speaking of hockey and sports, John enjoyed baseball, curling, trapshooting, horseshoes and played many years in the Senior Men's Battle River Hockey League. For those who enjoyed hockey, he never seemed to disappoint Hardisty Stampeder fans winning some championships, scoring titles and MVPs. He also met and played against his future hunting buddy and friend Glen Sather. John was exciting to watch play if you were a Stampeder fan and he finished playing in the Oldtimers league for the Wainwright Buffaloes highlighted by their gold medal at the Oldtimers tournament in Copenhagen, Denmark. John was an avid fisherman and hunter who enjoyed sharing these passions with family and friends that created many wonderful memories with the kids and grandkids and earned him the nickname "Johnny Goose". His love for bird hunting found him accompanied over the years by black lab retrievers that rode everywhere with him and loved the hunts just as much. As for fishing, there wasn't a walleye lake in Alberta or Saskatchewan that he didn't know of or try out. In later years, John and Koreen enjoyed Lake Diefenbaker, SK where they had a cabin and many bonfires, drinks, and fish frys with family and friends. He also enjoyed travelling around the country trapshooting with the family over the years when the kids were younger and salmon fishing in Pender Harbour, BC. He is survived by his wife Koreen; their children Jeff (Joyce) Golka of Hardisty, Mike (Kathy) Golka of Ardrossan and Darren (Stephanie) Golka of Edmonton; eight grandchildren Jordana Golka, Amanda Kelndorfer (Casey), Courtney Golka, Ryan Golka, Cole Golka, Brett Golka, Katie Golka, and Luke Golka as well as 2 great-grandkids Easton and Cassidy Kelndorfer and his sister-in-law Charlotte Golka and numerous nieces and nephews and their families. John was the last of a generation of 8 brothers and sisters who had all passed before him: Edlen, Chris (Nellie) Golka, Floyd (Sally) Golka, Alvin (Elsie) Golka, Clara (Benny Grudzinski), Lou (Charlotte) Golka and Ernie (Kay) Golka. John will be greatly missed by his loving family and the many friends he made throughout his life. The family wishes to thank everyone who was a part of John's life and the caring staff at the Hardisty Hospital long-term care facility. Due to circumstances caused by the current COVID-19 quarantine measures, a private family service will be held followed by the interment at the Hardisty Cemetery. Memorial donations may be made to Hardisty Hospital Auxiliary if you so choose.