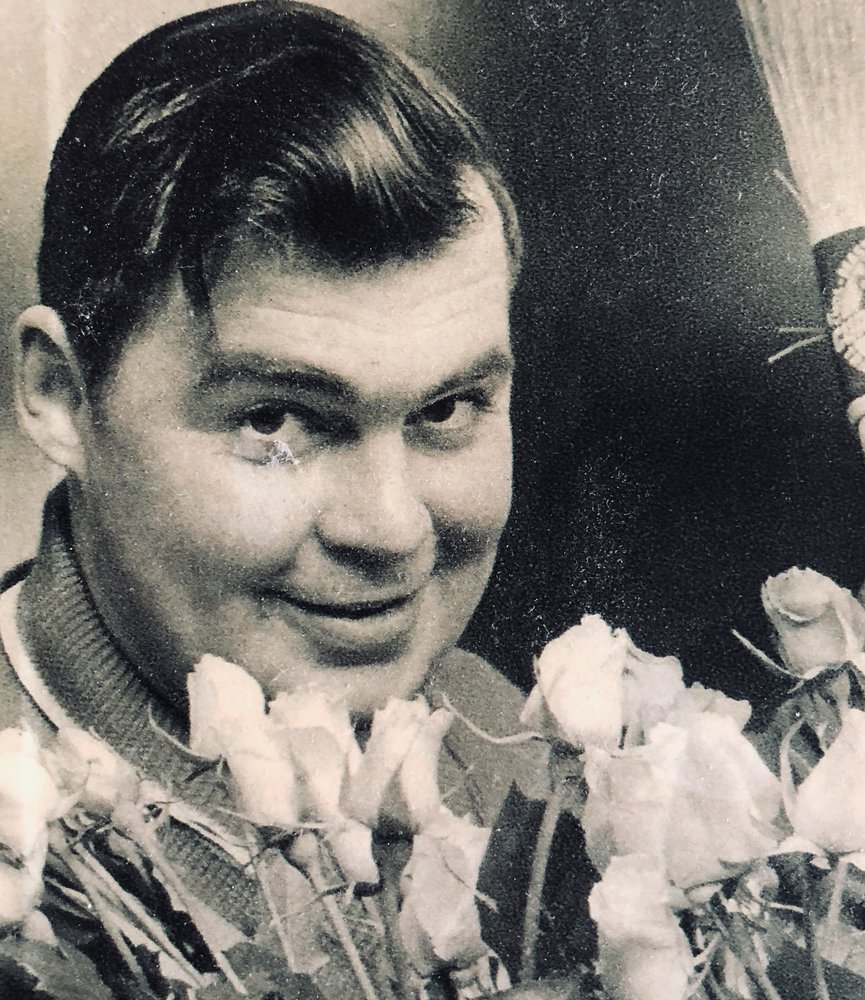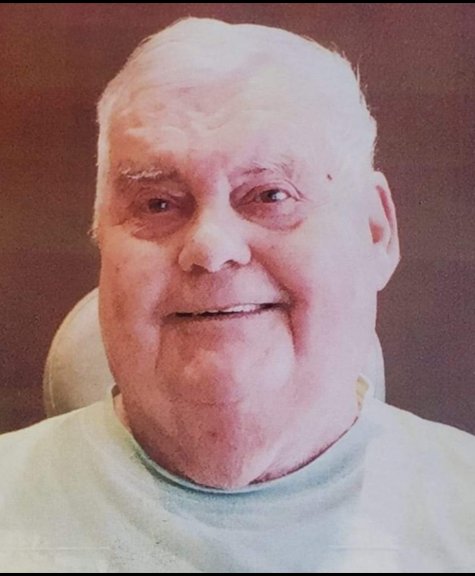 Obituary of Norm Rose
Norman Rose was born to Billy and Peggy Rose on July 4th, 1934 in Sedgewick Alberta.
Norm passed away peacefully with his family by his side on August 13, 2019 at the age of 85. He lived his entire life in Sedgewick.
Norm married Lorraine Kortgaard on June 30, 1955. To this union, 4 children were born.
Norm had a good work ethic from a very young age. He took over the Imperial Oil Agency from his dad in 1957. Many a story came out of that little office. Later he expanded the business to include dry fertilizer and anhydrous ammonia. At this time he also took on a bus route in the Lougheed area. He used to say this was mom's money to run the house. From all reports, he was a very popular bus driver, with never-ending treats for his kids!!
He was a true sportsman! Norm loved his hockey, curling, golf, football, boxing, and the list could go on and on! There was an article published in the Community Press that named him as one of the top 10 fastest skater and best checkers in the BRHL. Dad curled competitively against some of the greats.
When he retired from Imperial Oil in 1979 mom and him purchased a winter home in Arizona. Many years were enjoyed in the sun. In 1987 they sold their house in Arizona and dad took a job with Roop, later to become Deminix.
Community was very important to dad. He served on Town Council. Dad was a GREAT supporter of Sedgewick! He was extremely proud of our recreation centre and golf course!
There is no doubt in our minds that dad was the most generous man to family, friends, and community. He loved nothing more than to be giving to others. A never-ending supply of chocolate bars and pop for the kids!
In December 2016 dad moved to Providence Place in Daysland, he loved it there but failing health forced him to move to LTC in Hardisty. The staff and residences at the Hardisty LTC made his last year an enjoyable one. He was lucky to have a good friend in Joe Cameron as a roommate.
Dads love for his family and friends was never-ending. He was our biggest cheerleader and will be sadly missed.
Norm leaves to mourn his passing three children Pat Leslie, Penny (Fred) Watkins, Bill (Cindy) Rose;
six grandchildren Erin (Greg) Dowell, Clark (Ashley) Leslie, Adam Watkins, Katie (Jeff) Freadrich, Brant(Marlaina) Rose, Taylor (Richelle) Rose, nine great-grandchildren Alex and Kate Dowell, Kohen, Gavin, Brielle and Nate Leslie, Hayden and Luke Freadrich and Harper Rose, his sister Peggy McMahon and sister-in-law Vivian Kortgaard.
Norm was predeceased by his wife Lorraine, infant daughter Penelope, parents Billy and Peggy Rose, son-in-law John Leslie, mother and father-in-law Eileen and Jack Kortgaard and brother-in-law Milton McMahon.
A Celebration of Life will be held at 2:00 pm on Sunday, August 18, 2019 in the Sedgewick Curling Rink.
Memorial donations in memory of Norm can be made to the Sedgewick Cemetery, Hardisty Health Care Centre (LTC) or to the charity of the donor's choice.