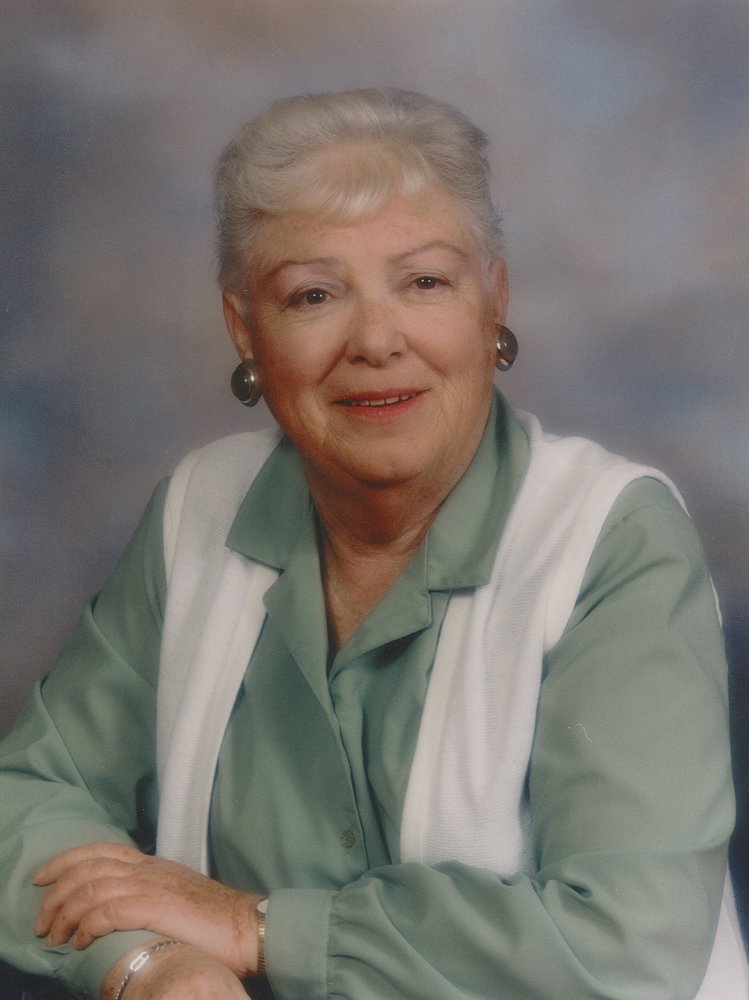 Obituary of Betty Hollis
Betty Hollis of Galahad, formerly of Forestburg, passed away on Monday, July 15, 2019, at the age of 87 years. She is survived by her two daughters Judilonne (Fraser) and Cindy (Howard); five grandchildren; eleven great-grandchildren; one brother Tom Tracy.
A funeral service will be held at 2:00 p.m. on Tuesday, July 23, 2019, at the Bethel United Church, Forestburg. Memorial donations in memory of Betty may be made to the Galahad Auxiliary or the Friends of the Forestburg Library.