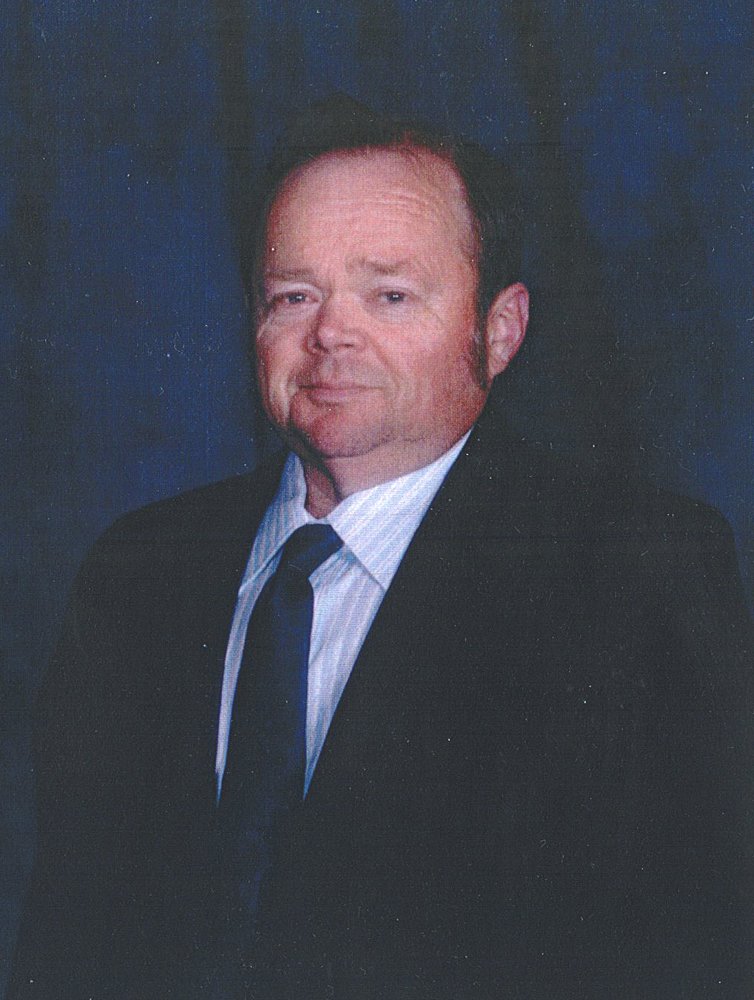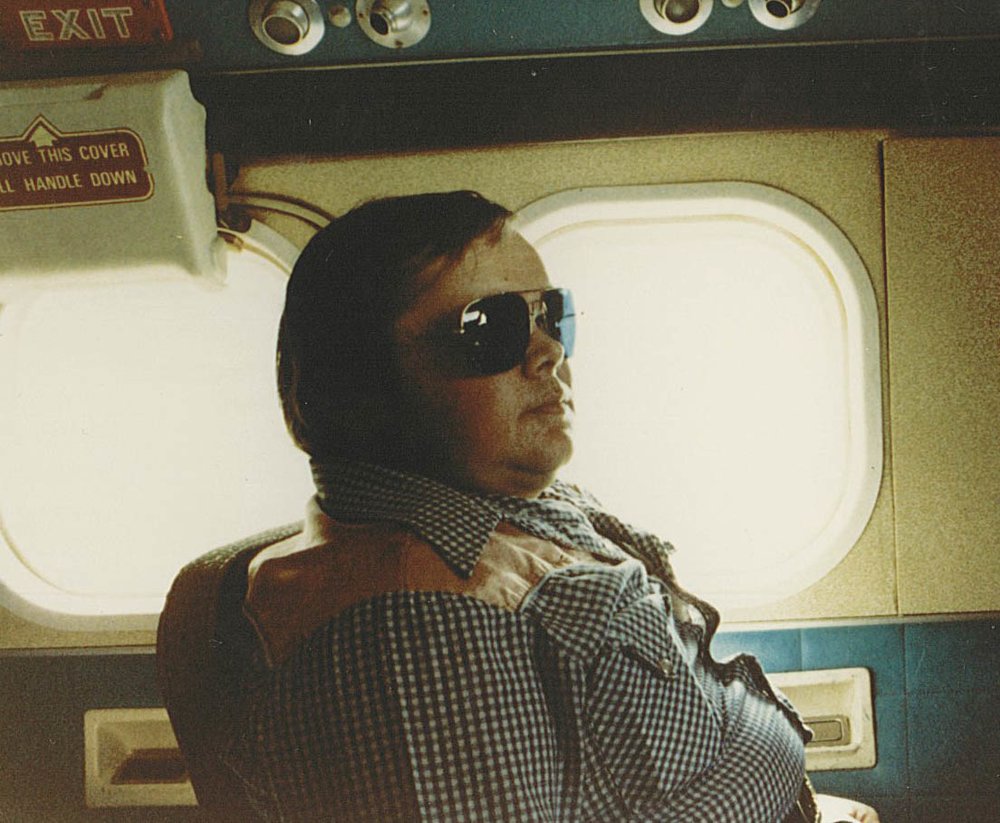 Obituary of Michael "Mickey" Felzien
Michael Raymond "Mickey" Felzien was born to Louis and Betty Felzien at Galahad on May 19, 1947, and passed away at Edmonton on March 3, 2019, at the age of 71 years.
He is survived by two brothers and two sisters, Roger (Bernadette) Felzien of Edmonton, Shirley (Allan) Elson of Galahad, Robert (Candice) Felzien of Calgary, Margaret Felzien of Thorhild; ten nieces and nephews, Melissa Dempster (Brad), Jeremie (Holly) Felzien, Connie McArthur (Kelvin Tuftin), Dawn Dalueg (Chris Blumhagen), Jason Felzien (Felecia), Craig Felzien, Tiffany Felzien, Sabrina Felzien, Nicole Arbeau, Crystal Arbeau; fifteen great-nieces and nephews, Hayley and Keegan and Keithen and Emma and Linden, Paige and Erika and Kally and Kicili, Trinity and Kiana, Lucas and Carter, Dixon and Cruze. God Children, Melissa, Terri-Lynne, Roberta.
Michael was predeceased by his parents Louis on May 27, 1997, and Betty on October 24, 2009, and baby brother, grandparents Henry and Matilda Felzien, Frank and Agnes Laney.
A memorial service will be held at the Pleasington Lutheran Church, Forestburg on Saturday, March 9th at 1:00 p.m. Memorial donations may be made to the Pleasington Historical Society or the Mazankowski Alberta Heart Institute.