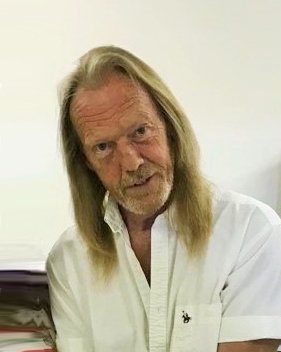 Obituary of Edward Hughes
Mr. Edward Hughes of Sedgewick, Alberta passed away suddenly on Wednesday, November 28, 2018, at the age of 62 years.
Ed is survived by his loving partner, Lois Martin; two daughters Jennifer Hughes and Teddy Hughes; three stepchildren Jason Bhe, Shantel Culley and Skye Lafontaine; eight grandchildren Dahlia Hughes, Alijah Hughes, Kieran Hughes, Dreydon Bhe, Brooklyn Bhe, Falon Culley, Xavior Rush and Romey Rush; three siblings Karen (David) Grimes, Al (Sharon) Hughes and Jeff (Joan) Hughes.
A memorial service will be held at 2:00 p.m. on Monday, December 10, 2018, at the Sedgewick Nazarene Church. Memorial donations in memory of Ed may be made to the charity of the donor's choice.