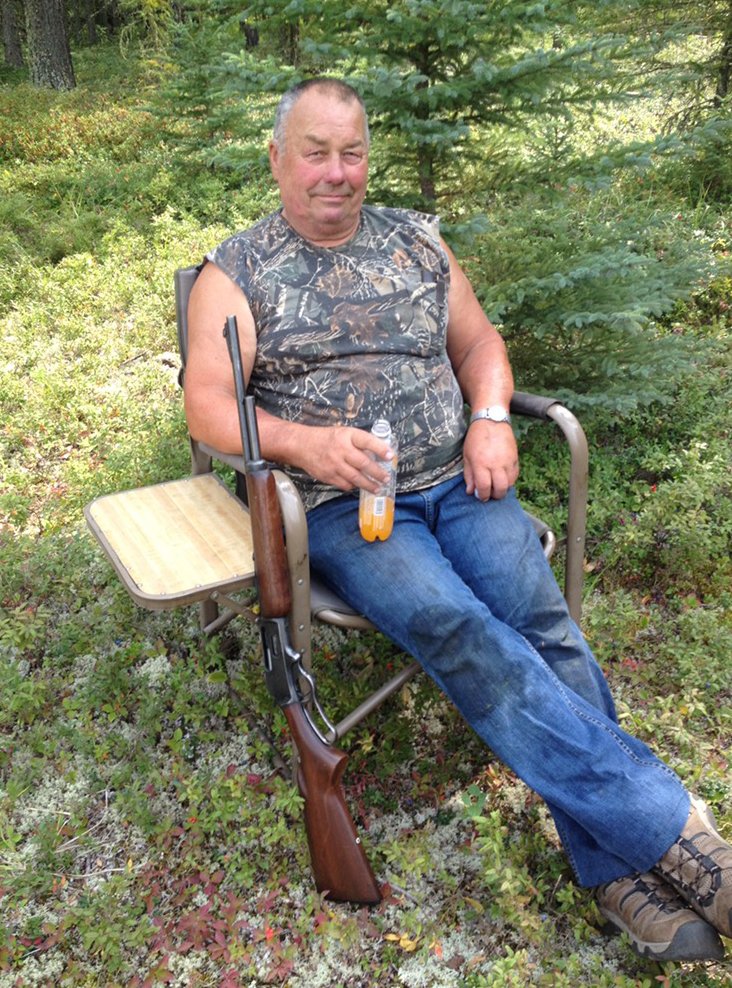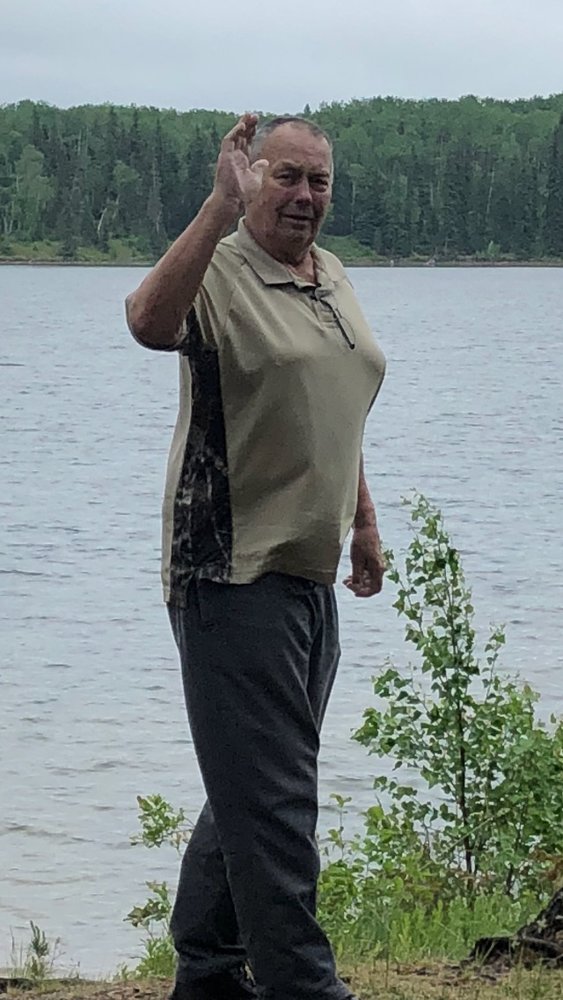 Obituary of Terry Pederson
Terry was born to Phyllis and Oscar Pederson in 1943. Terry grew up south of Killam on the farm. He attended the Killam Public School while also helping out with the farming.
In 1962 Terry met a little redhead Danish girl named Birtha Larsen and it was love at first sight. In 1964 they were married and settled down in Killam, eventually having Shannon, TerriLee, and Ed.
Terry worked at a few different jobs until starting his lifelong career of taping/drywall and stucco. Terry loved this job and continued sneaking in jobs long after Birtha said he was retired. Terry's other passions in life were his family, hunting and fishing. His philosophy was if you teach the kids to hunt and fish it will always keep the family close. This was passed on to Terry's children as well as his grandchildren.
He is survived by his loving wife Birtha; children TerriLee (Blair) Gordon, Ed Pederson; grandchildren Mark (Synthia) Gordon, Scott Gordon, Brittany (Jeremy) Erickson, and great-grandchild Easten Gordon. Terry is also survived by his two brothers and three sisters Irene, Roger, Sandra, Bob, Lana, and numerous nieces and nephews.
Terry was predeceased by his son Shannon Pederson; parents Oscar and Phyllis Pederson; parents-in-law Anna and Evald Larsen; two sisters Ann and Shirleen; sister-in-law Carol Pederson; brother-in-law Lynn Storbakken; two nephews Chris Storbakken and Cary Pederson.
A memorial service will be held at 2:00 p.m. on Saturday, October 27th at the Knox United Church, Killam. Memorial donations may be made to the Cross Cancer Institute, the Killam Palliative Care or a charity of the donor's choice.