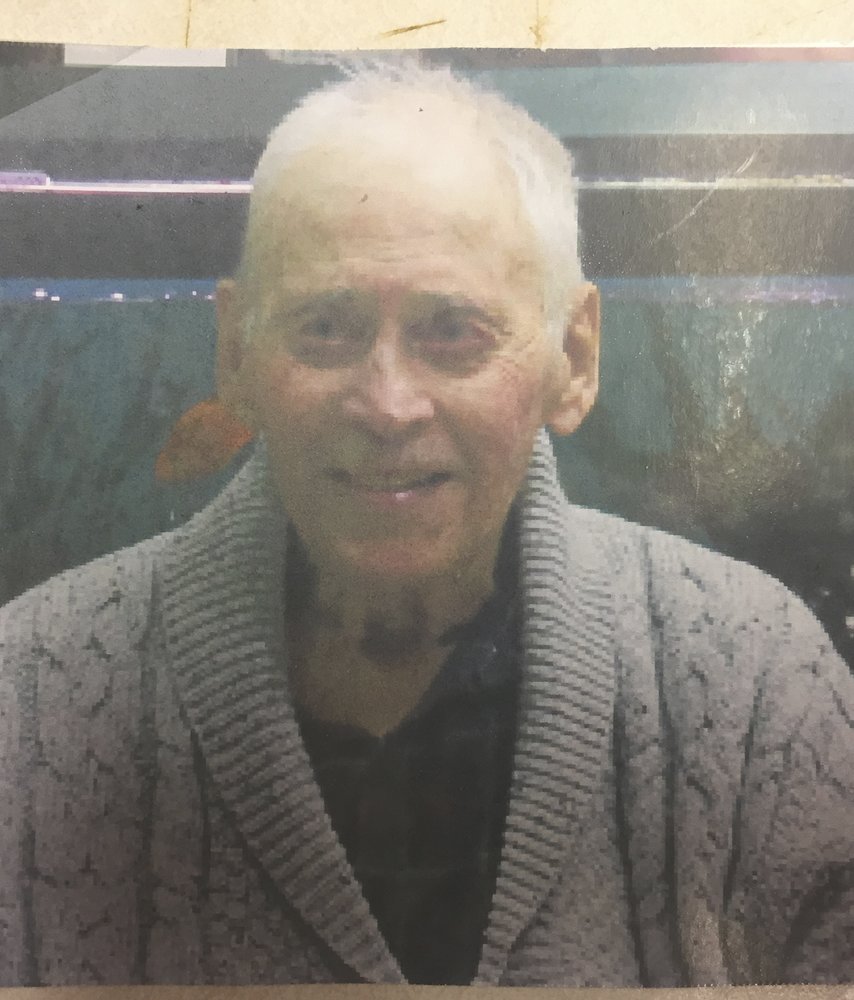 Obituary of Phillip Rawe
Phillip Bernard Rawe was born to Henry and Thelma Rawe on March 15, 1929 in Strome, Alberta. Phillip passed away peacefully in his sleep on January 14, 2018 at the Killam Health Care Centre.
He is survived by his children Donald (Sally) and Dennis and Sally's sons Jason and Adam. Brother Hobert, sisters Fern, Karen and Wanda (Don). As well as numerous nieces, nephews, and great-nieces and nephews. He was predeceased by his parents Henry and Thelma and brother Marvin and sister Patricia. In 1997 his loving wife Lois (Tudy or Toots) of 33 years passed away.
Phillip enjoyed a lifelong career with Imperial Oil retiring in 1985 to enjoy his family and his farm. With Alberta winters becoming too long Phil and Tudy later bought a home in Arizona to enjoy a warmer climate away from the snow which they did until the passing of Tudy.
A Celebration of Life will be held at 2:00 p.m. on Saturday, January 20, 2018 at the Strome Community Church with lunch to follow. Memorial donations in memory of Phillip may be made to the donor's choice.