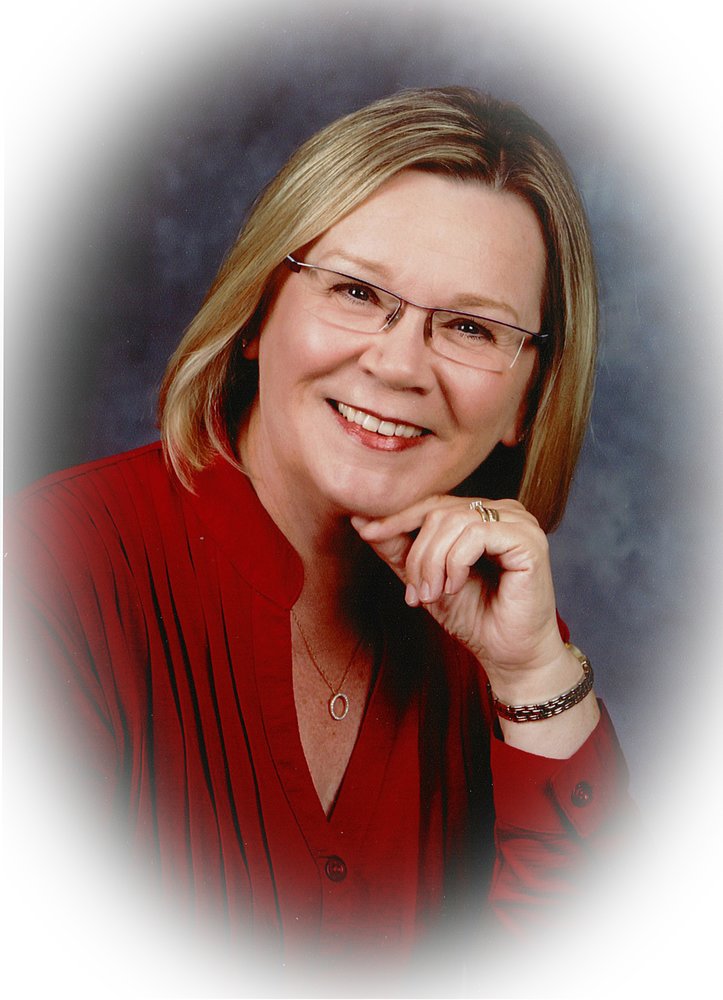 Obituary of Nancy Lindseth
It is with great sadness and profound shock that the family of Nancy Marion Lindseth announce her passing on January 12, 2018, at the age of 62 years.
Nancy is survived by her best friend and loving husband of 40 years, Gary, her two sons, Brad (Adrianne) and Bryce (Sheeba), two adored grandchildren Ian and Grace; Three brothers, Lionel (Nicole), Howard (Deb), and Neil, nieces and nephews Mallory, and Moraine, Spencer, Shelby (Zak), Terri-Lynne (David), Chris, and grandniece Claire; Mother-in-law Meta Lindseth, Leona (Sterling) and families, Wayne (Linda) and families, Cyril (Donna) and families, Karen (Don) and families, Floyd (Lynne) and family, and Janice (Leo) and families, and a host of treasured friends and colleagues.
Nancy is predeceased by her parents Vi and Foley Peterson, uncle and aunt Morrison and Marion Ledingham, uncle Virgil Peterson, and cousin Cheryl Johnston; Father-in-Law Jens Lindseth and nephew Jaron Arntzen.
Memorial service for Nancy will be held at the Killam Community Hall on Thursday, January 18, 2018, at 2:00 p.m.
Memorial Donations in memory of Nancy may be made to the Knox United Church, Killam Library or the Killam Cemetery Fund.