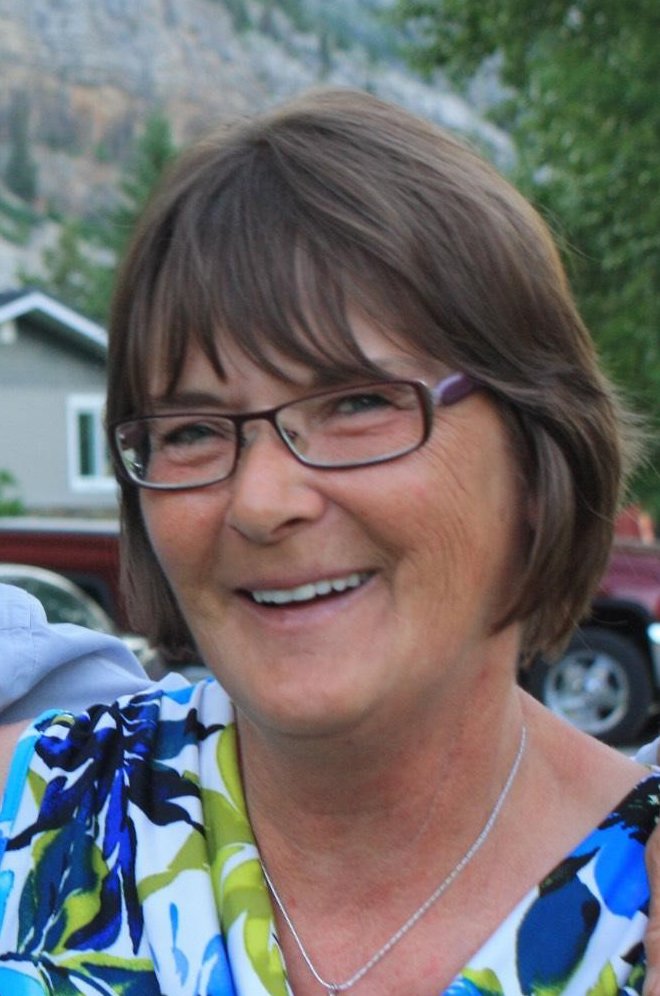 Obituary of Lois Sorensen
Lois Eleanor Sorensen (Weeks) was born June 18, 1954 in Killam, AB. She passed away peacefully on January 9, 2018. Lois is survived by her loving husband Frank, her daughters Tanya (Stephen), Traci (Daryl), Teri-Ann (Troy) and her stepson Mike. Her grandchildren Cassandra, Matthew, Emily and Benjamin and her father-in-law Peter (Doreen).
Lois came from a large family and will be greatly missed by her sisters and brothers, Carol (Fred), Bernard, Arlene, Doris (Ken), Ron (Rosemary), Valerie (Kirby), Bill and sister-in-law Kirsten (Kim) as well as numerous nieces and nephews.
Lois was predeceased by her parents, James and Leonora, brothers Perry and Norman, sister Margaret and brother-in-law Allen Young.
Lois' family would like to thank Dr. Hanton and all of the staff at the Killam Health Centre for their kind and compassionate care of Lois during her final months with us.
A service will be held at Pleasington Lutheran Church at a later date.
In lieu of flowers, memorial donations would be gratefully accepted to the Killam Health Centre Palliative Care Room or a charity of the donor's choice.