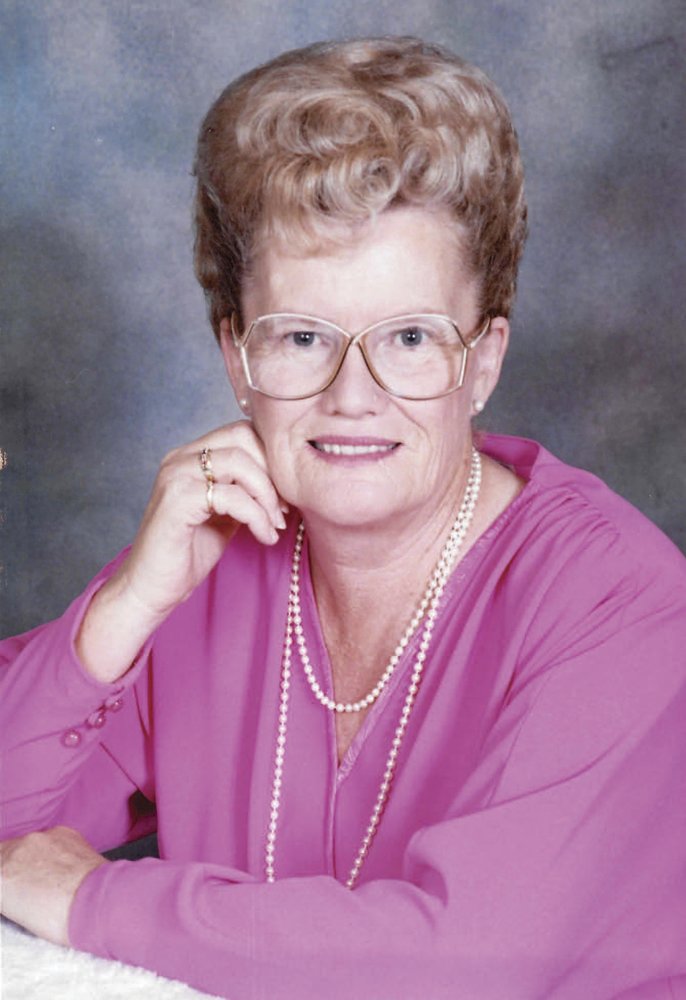 Obituary of Aileen Vincett
On Sunday, July 16, 2017, Aileen Vincett of Camrose, formerly of Galahad, passed away at the age of 88 years.
She was predeceased by her 1st husband Edwin Fordice, 2nd husband George Arthur Vincett and grandson Rhys Kenneth Fordice.
Aileen is survived by her five children Edwin "Kelly" (Marilynn) Fordice, Sheila (Garry) Sutter, Clayton (Shirley) Fordice, Ken (Shawna) Fordice, Ross (Penny) Vincett; 16 grandchildren, 21 great-grandchildren, brother-in-law Richard Vincett, sisters-in-law Bertha Palmer, Ida Vincett, Mil Vincett, Blanche Vincett and numerous nieces and nephews.
A funeral service will be held at the Galahad Agriplex on Wednesday, July 26, 2017, at 2:00 p.m. Memorial donations may be made to the Battle River Community Foundation or a charity of the donor's choice.