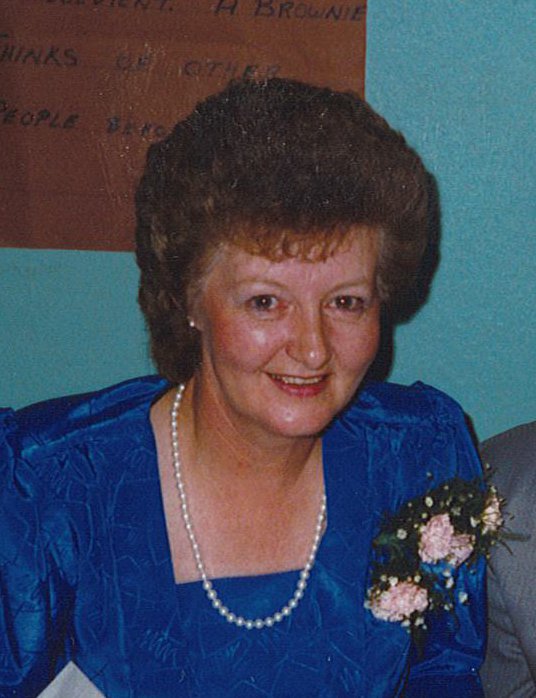 Obituary of Edith Bitzer
Edith Annette Bitzer, a life-long resident of Hardisty, AB, passed away peacefully after a courageous battle with cancer on June 20, 2017, at the age of 74 years.
Edith was born on Feb 6, 1943, in Hardisty. She married Wayne Bitzer on Nov 29, 1958.
She loved her family, friends, and was cherishing the innocence of her two great-grandchildren. Edith loved the challenges of growing a bountiful garden to ensure fresh tasting vegetables all year long.
Escaping to Mazatlan, Mexico for 5 weeks in the dead of winter was always something Edith and Wayne looked forward to. They loved the relaxed pace of Mexico, getting to know the staff, local vendors and, of course, a great margarita! They went for many years with only a few trips avoided because of her mother's ill health. She cared for Grandma since Grandpas death in 1974 and viewed it as a privilege.
She took up bowling in later years and who knew she had a competitive edge in her. She would always let you know, with a huge smile and strike of the fist that she got High Score!!!! She loved the camaraderie of the Hughenden Ladies Bowling League.
Mom was such a role model with characteristics that we could only hope to emulate….to be a hard worker, show kindness, acceptance, patience, and tenderness whenever you can.
Edith is survived by her loving husband Wayne, sons Wyatt(Theresa) and Trevor(Barb) both of Hardisty and daughter Kerry(Allan) of Sherwood Park; 10 grandchildren, Amber(Josh), Vanessa(Austin), Aaron, Savannah, Jillayne, Brenna(Colin), Markie(Ryan), Miranda, Andria, and Braden; 2 great grandchildren, Linden and Kendall; her sisters Doris(Oscar) of Lloydminster, Jean(Bud) of Lacombe; brother Ken(Mary) of Stettler; 2 Brother-in-Laws Don(Carol) of Airdrie, Laurel(Betty) of Hardisty, and numerous nieces/nephews/family.
Edith was predeceased by her parents Jim & Nettie Johnston; a son Clifford; a grandson Jeremy; sister Beatrice Kneller; brother Harry Johnston; nephews Gary Bargholz, Darrel Johnston, Kevin Johnston.
Funeral services will be held on Saturday, June 24, 2017, at 2:00 pm at Hardisty Elks Hall. Interment will be at Hardisty Cemetery with lunch to follow at the Elks Hall.
In memory of Edith, donations may be made to the Hardisty Hospital Auxiliary, Cross Cancer Society, or a charity of donors' choice.