Death Certificates
A Certified Death Certificate is necessary before anything can be done. A death certificate can be obtained through a Funeral Director. It is a good idea to obtain multiple copies of a death certificate as most agencies require a certified certificate and not a photocopy.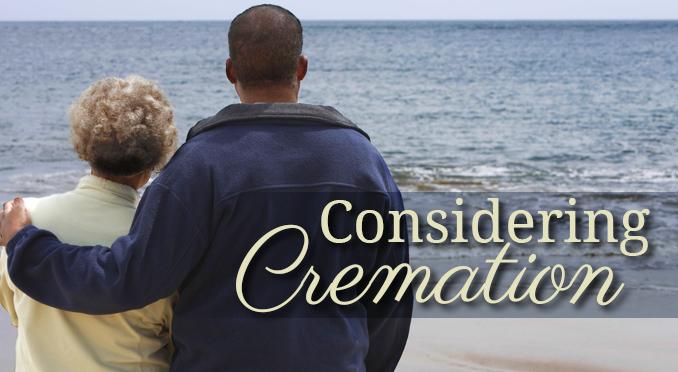 Are you in the process of considering your final disposition?


Whether to choose between Burial or Cremation?
We have created a list of common Questions and Answers to help you when considering Cremation as an option.

If you have any questions left unanswered, please feel free to contact us.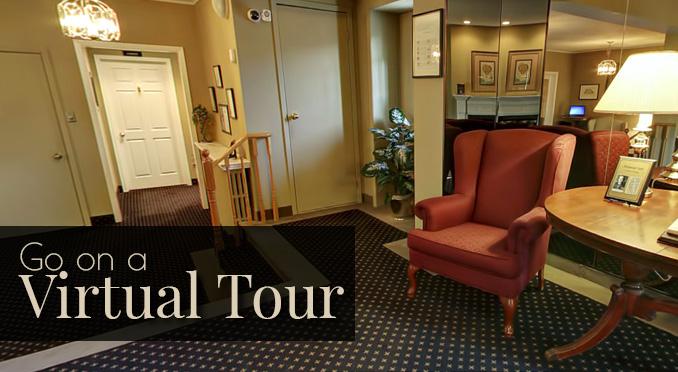 We take a lot of pride in our Funeral Home. From the exterior to the interior we would love for you to take a Virtual Tour through our facilities.

We want you to feel as comfortable as possible when you arrive at the funeral home, and the Virtual Tour allows you to become familiar with our surroundings.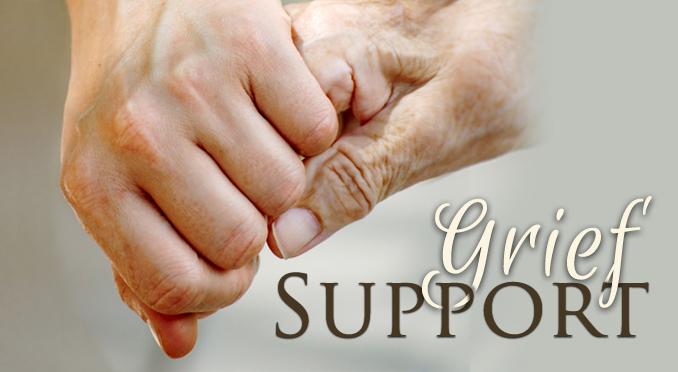 Have you recently experienced the loss of a loved one?


Are you feeling alone and wondering what you should do?


Do you find yourself asking, is this normal?
We understand that you may feel alone when dealing with Grief, and we want to provide you a library of information to help you at your time of need.

Also to let you know your not alone to deal with your loss. Contact us anytime.